Online Banking

Simulator

Locate a Branch

Give us a call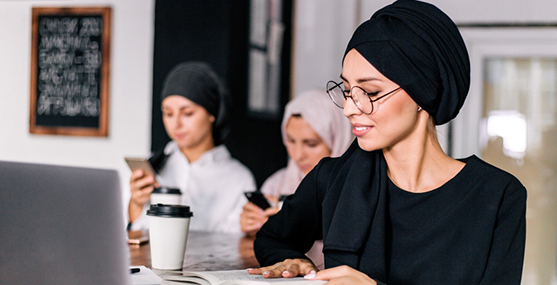 Islamic banks operate in the Middle East, Europe, Asia and Africa. At the threshold of the 21st century, Islamic banks had about US $700 billion in funds under their management
Overview
A few decades ago, modern banking and financial institutions that encompass Islamic values within their principles and practices seemed to be merely a remote dream. Today, however, Islamic banking has become a viable financial approach that attracts an increasing amount of capital investment. As a concept Islamic Banking was developed as a result of the religious prohibition of the payment or receipt of interest. The fundamental principles of Islamic Banking go back over one thousand four hundred years. They are set out in Shari'a law and are enshrined in the Qur'an, the Hadith and the Sunna. Today, these principles form the basis of the contemporary Islamic Banking range of Islamic financial products & services.
Financial Institutions categories
There is no standard way of grouping Islamic Financial Institutions, but in terms of services rendered, today Islamic Financial Institutions can be divided into the following broad categories:
Islamic Banks.
Islamic Windows.
Islamic finance/Investment Banks.
Islamic Mortgage companies.
Takaful Companies.
Mudarabah Companies.
Islamic investment funds
You May Like To See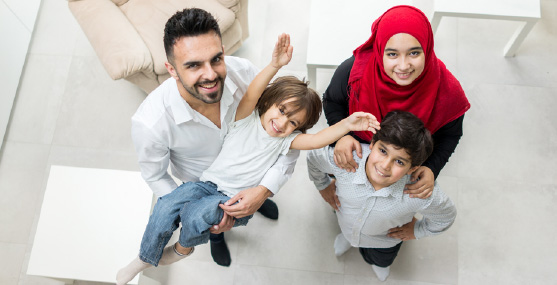 Beit alBaraka
You can own or build your dream home at competitive terms.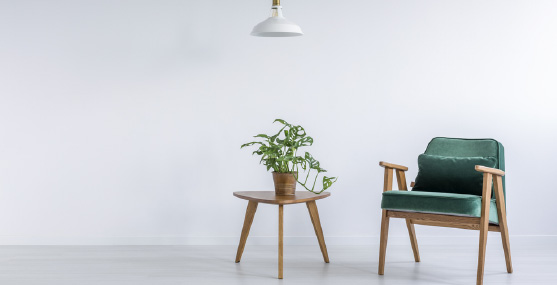 Tas'helaat alBaraka
With " Tas'helaat ALBaraka" you have the opportunity to finance all your personal expenses such as marriage, traveling, buying new furniture or renovating your home.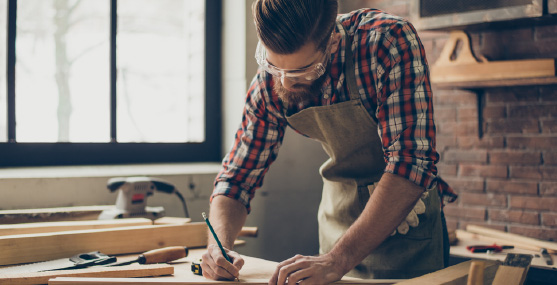 alBaraka Mihnati
"AlBaraka Mihnati "is the first Islamic program of its kind directed toward Small and Medium Enterprises (SMEs).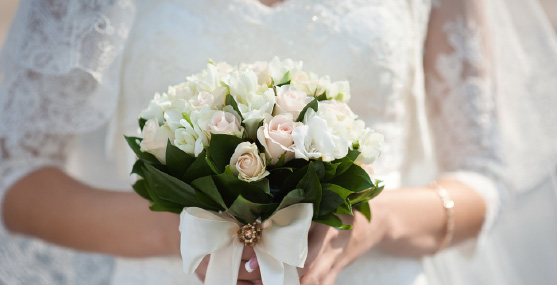 alBaraka Zafaf
AlBaraka Zafaf is a financing program that targets couples wishing to live their wedding dream.