Online Banking

Simulator

Locate a Branch

Give us a call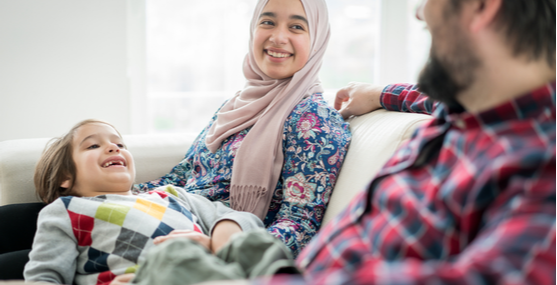 Choosing The Right Finance For You
With AlBaraka Financing options, We offer you excellent profit rates, convenient enrolment, and Shari'a-compliant products that provide the perfect solution for everyone, whether you're employed or self-employed. Finance your future with AlBaraka Finances to achieve your goals quick and easy.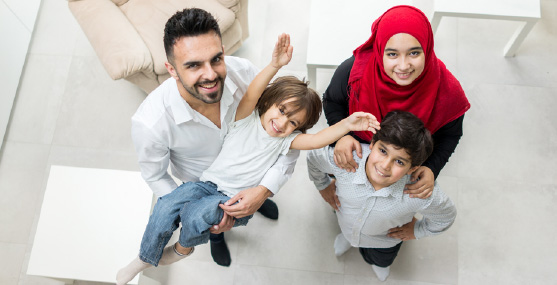 Beit alBaraka
You can own or build your dream home at competitive terms.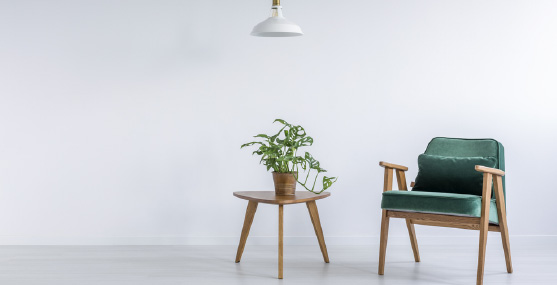 Tas'helaat alBaraka
With " Tas'helaat ALBaraka" you have the opportunity to finance all your personal expenses such as marriage, traveling, buying new furniture or renovating your home.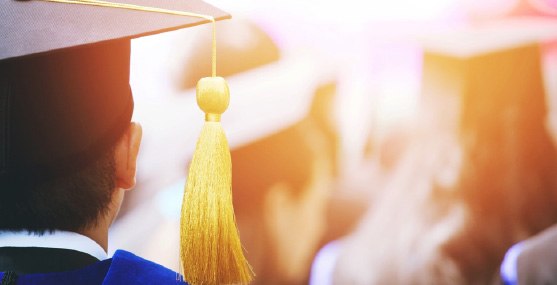 Taaleem alBaraka
Taaleem AlBaraka helps you pay school and university tuition fees.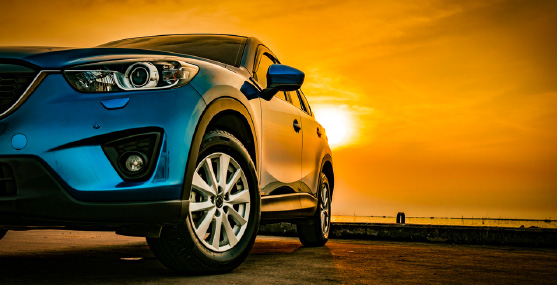 Siyarat alBaraka
Siyarat AlBaraka enables you to buy your dream car at competitive terms.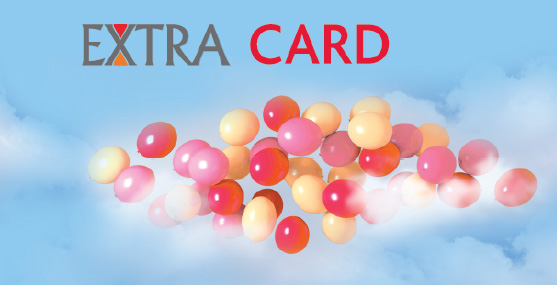 alBaraka Extra
Live your dreams ... with AlBaraka Extra card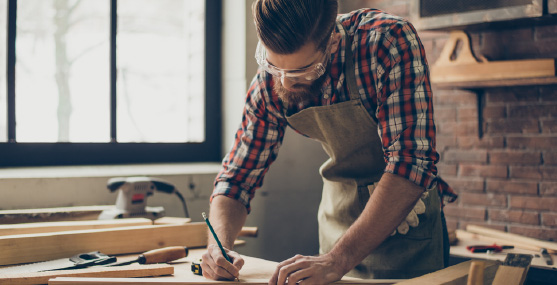 alBaraka Mihnati
"AlBaraka Mihnati "is the first Islamic program of its kind directed toward Small and Medium Enterprises (SMEs).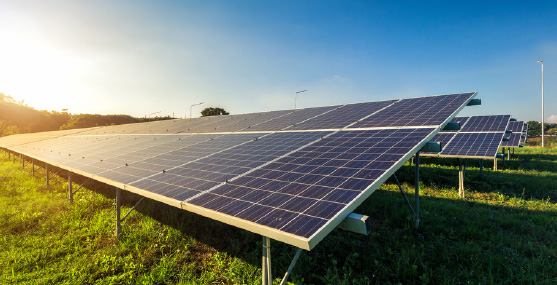 alBaraka Green
AlBaraka Green is a financing product that enables the client to buy green energy products and solar energy heating systems.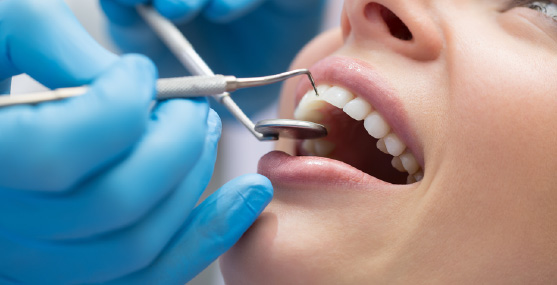 alBaraka Dental
AlBaraka Dental allows the Dentists to finance their purchase of Equipment through Ijara or Clinics through Mourabaha.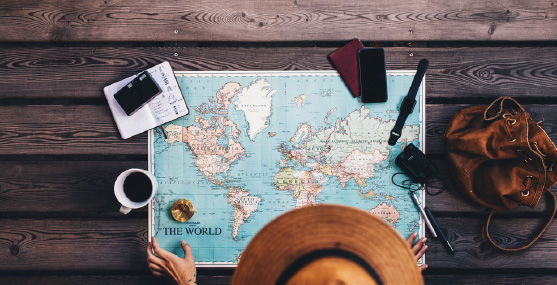 alBaraka Siyaha
"AlBaraka Siyaha" is a special financing program offering convenient travel facility for people seeking to finance their honeymoon trips, spending their vacation locally and abroad.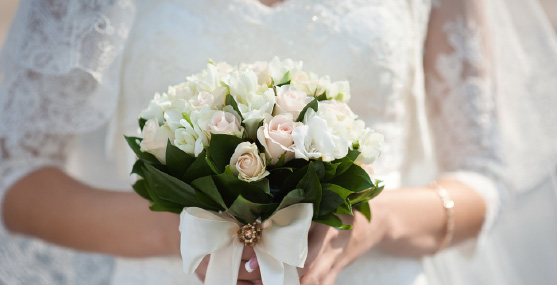 alBaraka Zafaf
AlBaraka Zafaf is a financing program that targets couples wishing to live their wedding dream.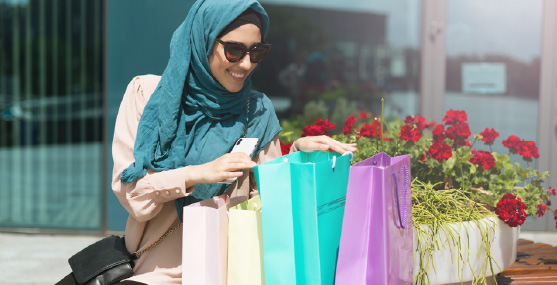 alBaraka Retail
alBaraka Retail provides you the ability to Finance and purchase of the latest laptop, tablet, Smartphone, Furniture and Electronic Appliances by leading brands.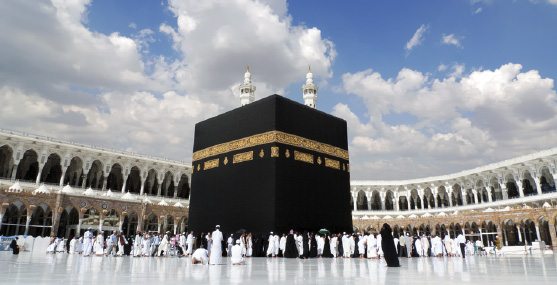 alBaraka Hajj & Omra
AlBaraka Hajj & Omra provides you with the ability to finance your Hajj and Omra trip