Online Banking

Simulator

Locate a Branch

Give us a call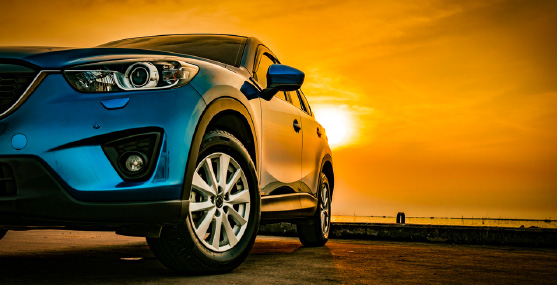 Siyarat AlBaraka enables you to buy your dream car at competitive terms.
Financing New cars
Financing up to: 60,000,000 LL (or equivalent in USD)
Down Payment: 25%
Period: 5 years (Maximum)
Financing Used Cars
Financing up to: 45,000,000 LBP (or equivalent in USD)
Down Payment: 25% - 30% (Depending on Car Type)
Period: 5 years (Maximum)
Financing Requirements
Car mortgage in favor of the bank
All Risk insurance to the order of the bank
Required Documents
Copy of your national ID or valid passport or recent Civil Register (not older than 3 months)
Proof of residence (recent electricity or landline bill)
Driver's license for regular cars. For Utility Cars and Taxis, a Commercial Driving license Instead of the regular driver's license
If employed, a recent and original employment certificate confirming the date of employment, position held, salary and NSSF number if available
If self-employed, a copy of your company's Commercial Circular and a Declaration of Income
Additional documents might be required on a case by case basis
Apply For This Product
Please complete the form below. One of our agents will be in touch soon.
You May Like To See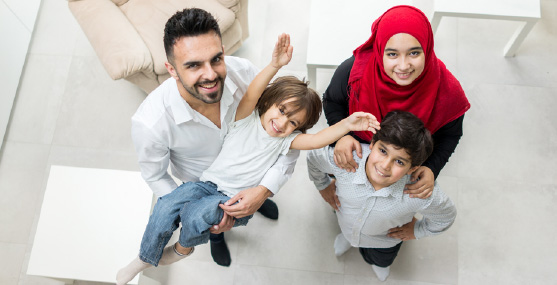 Beit alBaraka
You can own or build your dream home at competitive terms.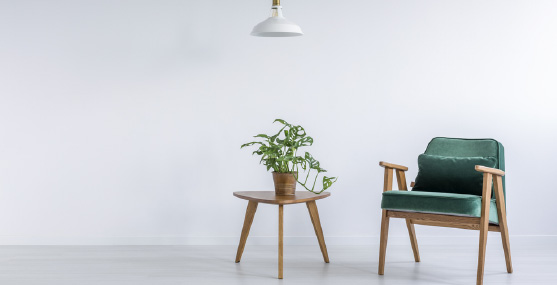 Tas'helaat alBaraka
With " Tas'helaat ALBaraka" you have the opportunity to finance all your personal expenses such as marriage, traveling, buying new furniture or renovating your home.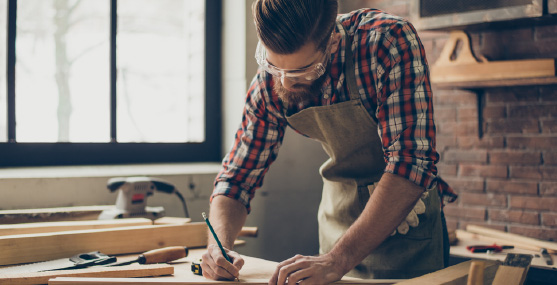 alBaraka Mihnati
"AlBaraka Mihnati "is the first Islamic program of its kind directed toward Small and Medium Enterprises (SMEs).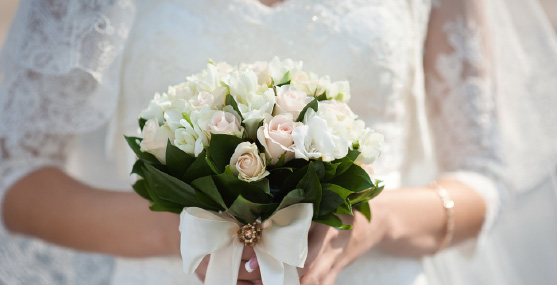 alBaraka Zafaf
AlBaraka Zafaf is a financing program that targets couples wishing to live their wedding dream.