Online Banking

Simulator

Locate a Branch

Give us a call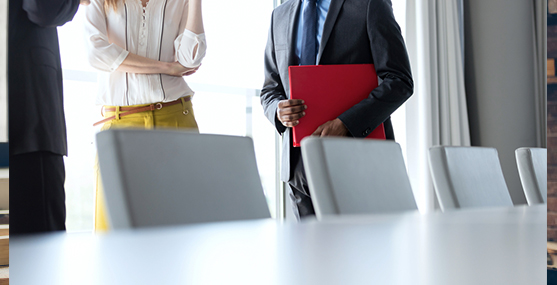 Trading / Ittijar includes: Murabaha Sale, Salam Sale and Istisna' Sale
Murabaha Sale
Under this category BBL plays the role of an intermediary trader between the Buyer (BBL Client) and a seller conditioned that the Buyer(Client) specifies his(her) desire and a prior outstanding promise to purchase.
After purchasing the customer's requested commodity, BBL resell it on murabaha for cost price plus a margin that is previously agreed upon.
Payment can take either of the following modes:
Deferred: that is paying price entirely at the end of a specified period
Installment: that is paying price in determined installments at specified periods of time agreed upon by parties.
Salam Sale
Salam sale is a trading mode offered by BBL to serve the interests of its clientele whether buyers or sellers. Under this mode, BBL plays the role of a purchaser of a commodity at a spot cash price and deferred delivery. The Seller (Client) benefits from salam sale by covering his(her) financial needs whether expenses for productive activity, family expenses or personal expenses.
BBL also can sell same commodity to a Buyer (Client) either on parallel salam through an independent contract OR wait after receiving commodity and then sell for cash or deferred payment.
Istisna' Sale
"This is an agreement with a manufacturer to make a Product"
The Purchaser is called "Mustasnia' contractor" and the Seller is called "Sania'" or Maker/Manufacturer and the product is called "Masnoo", Manufactured/Built/Made.
BBL utilizes Istisna' in two ways:
BBL buys a commodity on Istisna' contract and then sell it after receipt for cash or deferred price.
BBL also enter into Istisna' contract in the capacity of Seller to its Clientele who demand a purchase of a particular commodity and then draw a parallel Istisna' contract in the capacity of Buyer with a party to make/manufacture the commodity agreed upon in the first contract. Both sale and purchase can be either cash or deferred.
Apply For This Product
Please complete the form below. One of our agents will be in touch soon.
You May Like To See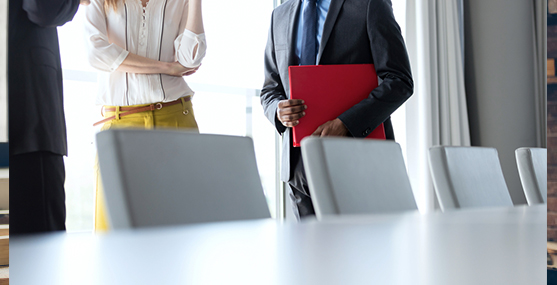 Trading / Ittijar
Trading / Ittijar includes: Murabaha Sale, Salam Sale and Istisna' Sale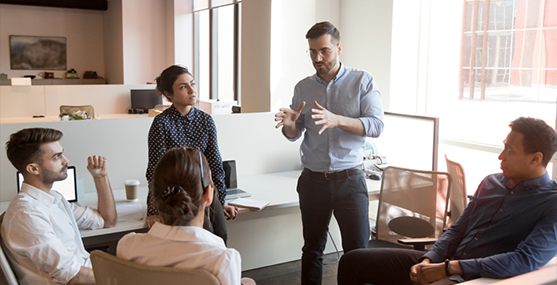 Leasing / Ijara
Lease is the employment of money in operations other than sale and purchase. This mode of financing aims at sale of the benefit of an asset not the asset itself. BBL offers two modes of Lease (Ijara):